My Portfolio
Everything you need to know about me.
Stavros Niarchos (Artworks)
In 2021, I was one of the artists that was awarded, as a dancer/choreographer, by Stavros Niarchos Foundation Cultural Centre, during their annual program, Artworks.
IMDb (Internet Movie Database)
During 2020 and 2021 two of my dance projects/dance films ("Mirror" and "No Love") competed in international dance film festivals all around the world winning in total four (4) 1st places, three (3) 2nd places and one (1) place in the semi - finals, in countries such as Canada, USA, France, Greece etc. As a result, me and my films got listed in IMDb, the most prestige internet platform for movies, globally. (https://www.imdb.com/name/nm11158242/?ref_=tt_cl_i1)
AVDP (Athens Video Dance Project)
In 2020, the Athens Video Dance Project international film festival, which is held in collaboration with the Athens School of Fine Arts, selected and screened three (3) of my video dance projects. These were: "Mirror", "No Love" and "Nightmare". In 2021, Therapy Session, was also selected for screening.
Battle Distinctions
I have been competing in street battles since 2014, winning multiple national awards and distinctions, around Greece. These are:


1st place | Breaking Methods (2016) | 2vs2 Hip Hop Battle
1st place | Take Your Round (2016) | 1vs1 Hip Hop Battle
2nd place | Just Groove (2018) | 1vs1 Hip Hop All Styles Battle
2nd place | Take Your Round Vol.2 (2016) | 1vs1 Hip Hop Battle
Semi - Finalist | Take Your Round 3 (2017) | 1vs1 Hip Hop Battle
Top 8 | Battle Of The Best (2019) | 2vs2 All Styles Battle
Top 8 | Stylin' The Beat (2019) | 2vs2 Open Styles Battle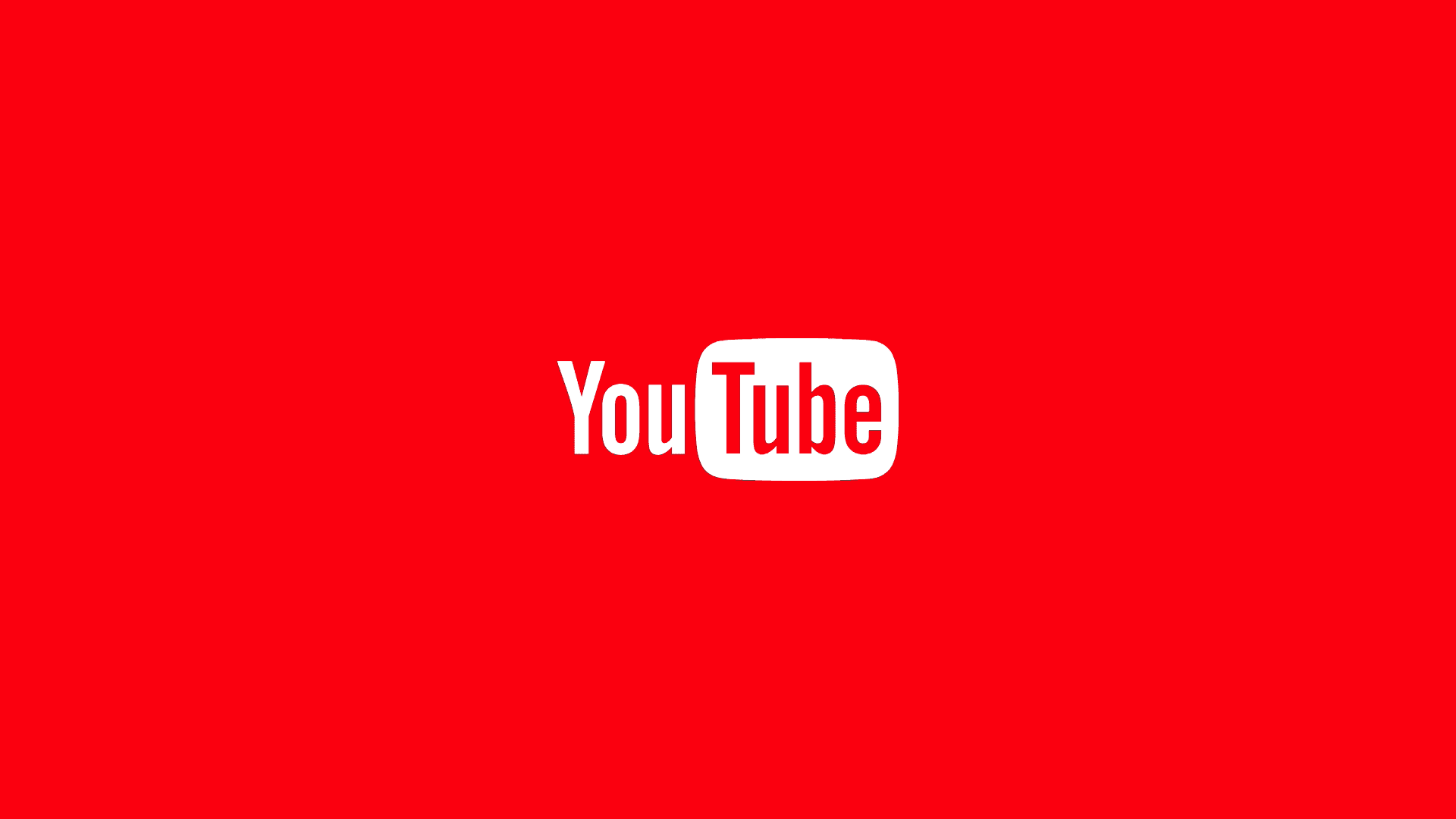 ❗ See the complete dance video library on my YouTube channel ❗